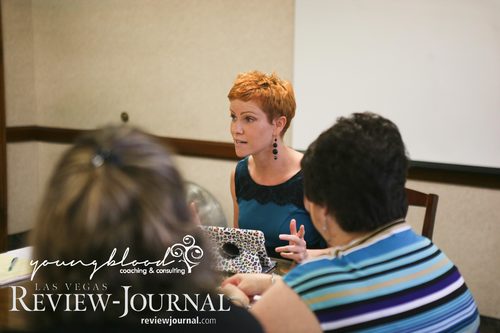 SKILLS COACHING
Meet Julie Youngblood:
Julie was born and raised in Southern Nevada. She comes from family that has been in the real estate industry for over 30 years.
She began her career at 19 and hasn't looked back! By the age of 20 she was running one of the most successful teams in Southern Nevada. At the time, the team was ranked by Wall Street Journal #48 in the country for production out over 1 million agents! The team was successfully closing 350-400 transactions each year.
Because of her experience, she was asked to speak and train at real estate offices in Las Vegas. She was voted "Best Instructor" by Keller Williams Realty in 2008. Since then she has taught several classes for REALTOR associations all over Nevada. More recently Julie was nominated and awarded "Who's Who 40 Under 40" 2012 and 2014. In December of 2012 she was selected as REALTOR of the month out of over 11,000 members in her local association. Julie has served her local and state associations as Director, member of Professional Standard, Grievance Committee and Community Outreach, Budget and Finance and Communications to name a few. She is currently a Trustee for the NVAR Leadership program.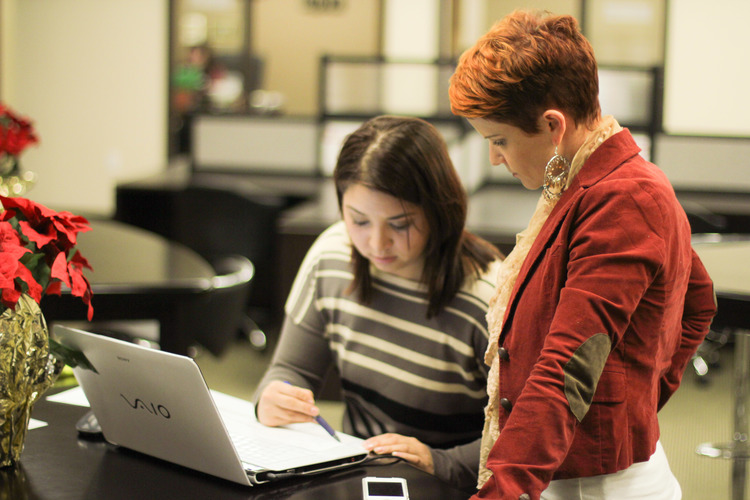 In 2010 she opened "Youngblood Coaching & Consulting". The focus was to show agents the habits they needed to form in order to be massively successful, and then hold them to it! A combination of scripting, skills, time-blocking, business planning and negotiation skills are just some of the focuses. Julie has the uncanny ability to see where you are, help you strategize a plan of action to reach the next level, execute and then celebrate, of course!
Julie has an "in your face" "hold you to it" approach that extracts results from anyone who is willing to trust in the process. She doesn't promise it'll be easy, it will be worth it though!
Due to the success agents in her program were experiencing, just like in real estate, Julie has started the search for talent and build a team. She is pleased to announce the addition of two Accountability Coaches.
ACCOUNTABILITY COACHING
Meet Serriah Toste:
We already know what you're thinking, "How in the world do you pronounce that name?" Serriah, pronounced "Sair-E-uh", or "area" with an S in front of it, was raised in Las Vegas, NV and has been passionate about growing business for as long as she can remember. At a young age she opened her own video production company that grew to produce national and international campaigns for big brand companies. It was through the highly competitive and creative world of video production that she really honed her negotiation skills and developed a knack for always staying solution based. The production and entertainment industry also gave Serriah a head start on developing a talent that has served her well in real estate: The ability work with all different types of people, goals and interests, all the while keep them focused on the big picture.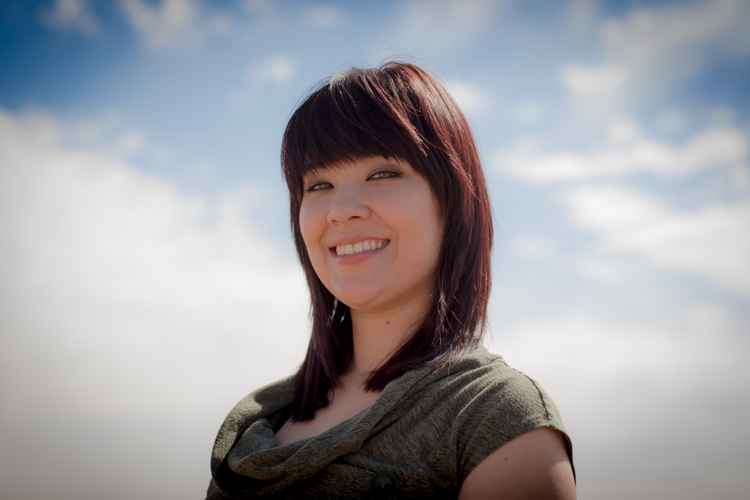 Serriah joined Youngblood Coaching and Consulting originally as a client. She instantly fell in love with the fierce accountability the program has to offer. Julie immediately recognized emerging talent in Serriah. She was coachable, willing to be totally uncomfortable, open to admitting when she was behind, humble and always eager to help new agents as they got acclimated to the system. After completing the program herself, Serriah was asked to join Youngblood Coaching and Consulting as an Accountability Coach. While she continues to grow her thriving real estate business, she now enjoys meeting weekly with new clients. She understand the importance of accountability as it relates to meeting your goals and has committed to not letting you get in the way of all that you were meant to become in this business.
Meet Jerome Johnson:
Jerome was also born and raised in Las Vegas, NV and has always had an aspiration for the real estate industry. He has been in the sales industry since the age of 16 and loves the competitive environment it brings. His passion for sales and helping others sparked his interest in entering the real estate industry. In 2005 Jerome started his real estate career and learned a great deal in the process. Jerome felt he was missing something in real estate and he made the move back into retail.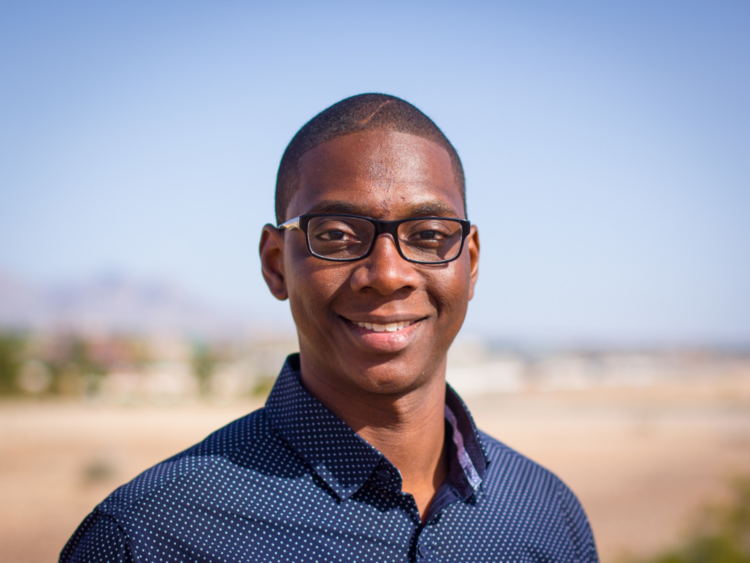 Through his sales career, Jerome has ranked among some of the top employees on the local and regional level of the various companies he has worked with. Early on he became the sales manager for a world renowned clothing company. Responsible for overseeing sales growth, Jerome successfully increased productivity by 15% year over year for three store locations. Jerome knew that the key to financial freedom was not growing other peoples dreams. He had caught the entrepreneur bug at an early age and never stopped dabbling. He opened and designed his own clothing company and is the CEO of a very successful promotion company.
In 2014, though he had seen much success in his clothing line and promotion companies, the itch to get back into real estate never subsided. He knew that he hadn't finished what he had started in 2005. He joined Keller Williams Realty Southwest and there was introduced to Julie Youngblood. Feeling her "hold you to it" approach to coaching was a great fit, he signed up with her program. Within his first year back, with her by his side, he was ranked the "Rookie of the Year" within the Keller Williams Southwest company. Despite the ambition, dedication and determination he has to move up the ranks, Jerome has always had a willingness to help the people around him.
Jerome indicated very early on during his journey in the program that he was very interested in one day earning the right to be a Coach. He knew that it was going to take not only dedication and determination, it was going to take cold, hard, undeniable results. He stuck it out and did the work, without fail. He's an asset to the clients in the program as he has not only completed the program, he's seen the successes that can come through accountability and the willingness to be open to coaching. In addition to being a Coach, Jerome runs a successful real estate business.