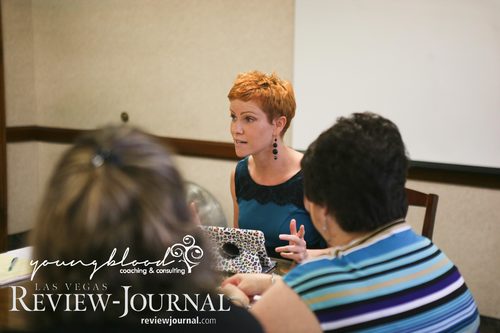 SKILLS COACHING
Meet Julie Youngblood:
Julie was born and raised in Southern Nevada. She comes from family that has been in the real estate industry for over 30 years.
She began her career at 19 and hasn't looked back! By the age of 20 she was running one of the most successful teams in Southern Nevada. At the time, the team was ranked by Wall Street Journal #48 in the country for production out over 1 million agents! The team was successfully closing 350-400 transactions each year.
Because of her experience, she was asked to speak and train at real estate offices in Las Vegas. She was voted "Best Instructor" by Keller Williams Realty in 2008. Since then she has taught several classes for REALTOR associations all over Nevada. More recently Julie was nominated and awarded "Who's Who 40 Under 40" 2012 and 2014. In December of 2012 she was selected as REALTOR of the month out of over 11,000 members in her local association. Julie has served her local and state associations as Director, member of Professional Standard, Grievance Committee and Community Outreach, Budget and Finance and Communications to name a few. She is currently a Trustee for the NVAR Leadership program.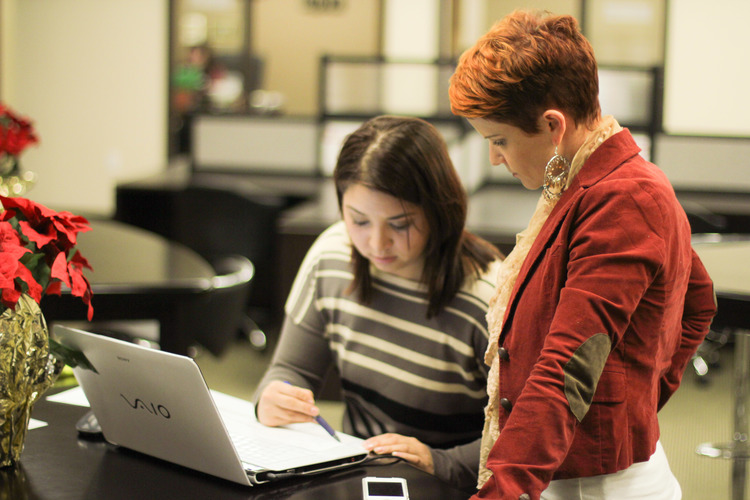 In 2010 she opened "Youngblood Coaching & Consulting". The focus was to show agents the habits they needed to form in order to be massively successful, and then hold them to it! A combination of scripting, skills, time-blocking, business planning and negotiation skills are just some of the focuses. Julie has the uncanny ability to see where you are, help you strategize a plan of action to reach the next level, execute and then celebrate, of course!
Julie has an "in your face" "hold you to it" approach that extracts results from anyone who is willing to trust in the process. She doesn't promise it'll be easy, it will be worth it though!
Due to the success agents in her program were experiencing, just like in real estate, Julie has started the search for talent and build a team. She is pleased to announce the addition of two Accountability Coaches.